Communication, Speech Output
Communication Aids
Technical Solutions offer an extensive range of Assistive Technology devices, including Communication Aids (AAC) to suit the varying needs of people with a speech disability including those with dexterity as well as speech disabilities.
Speech Output Products
Cheap Talk - Still the best value in communication devices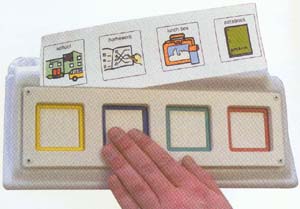 The Cheap Talk range of communication devices give people with speech disabilities a "voice", enabling them to communicate through messages you pre-record yourself.
AbleNet Communication Aids
Including the popular BIGmack Single Message Communication Aid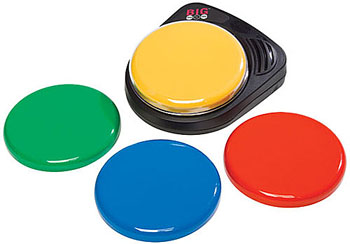 Please do not hesitate to contact Technical Solutions to discuss your communication requirements.